February 17 – 19, 2022
Shinjuku Sumitomo Building Triangle Square
Tokyo, Japan
NEW ENERGY, curated by Blue Marble, is a festival for sustainable design encompassing exhibitions, markets, and media. How can human creativity contribute to the future of
Earth? Leading fashion brands and designers from around the country come together to showcase their latest creations in the event held at the heart of Tokyo. Yoko Shimizu presents her latest projects as part of the "Creative Symbiosis – The Future of Design" series.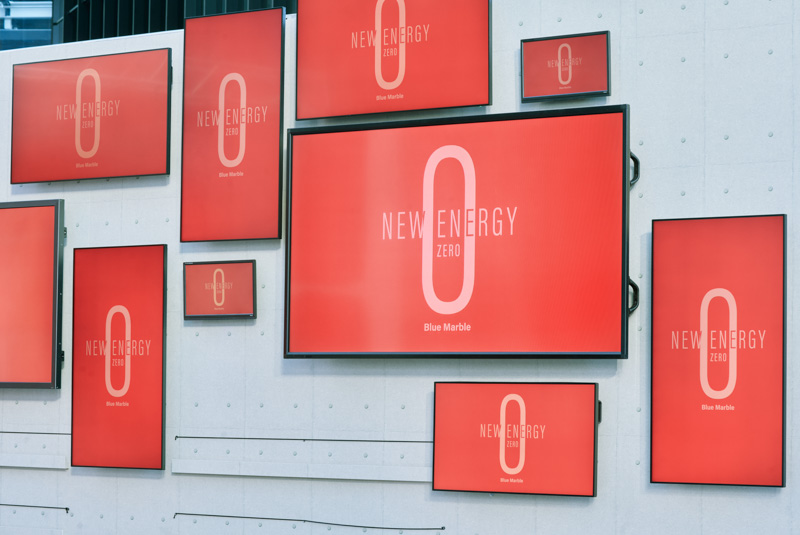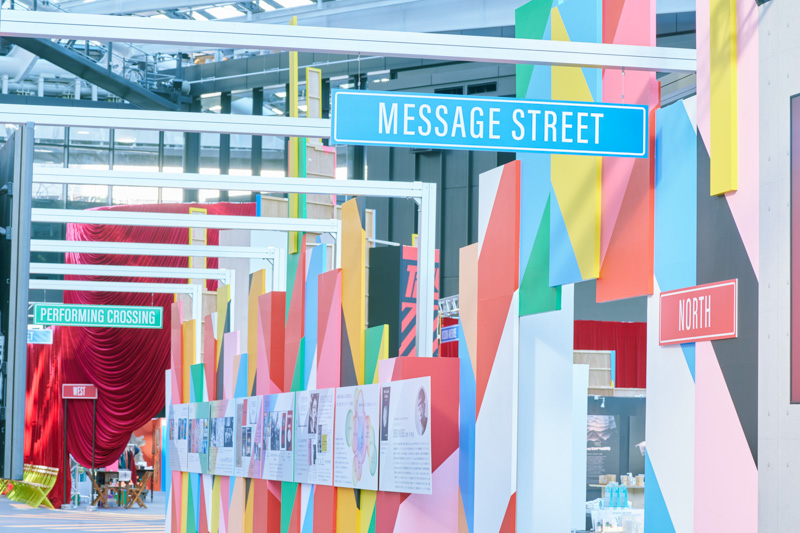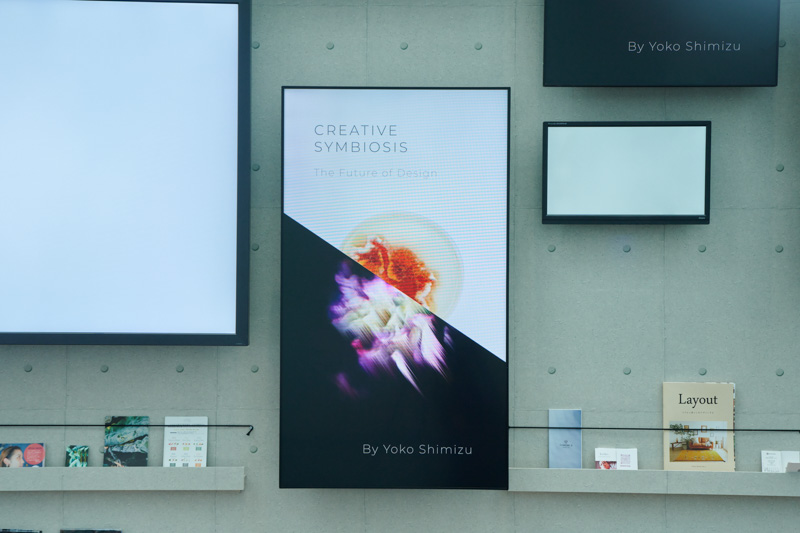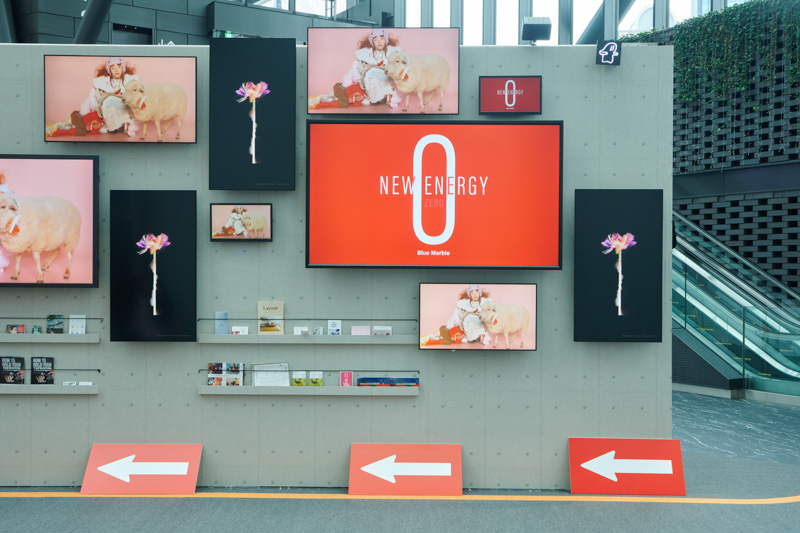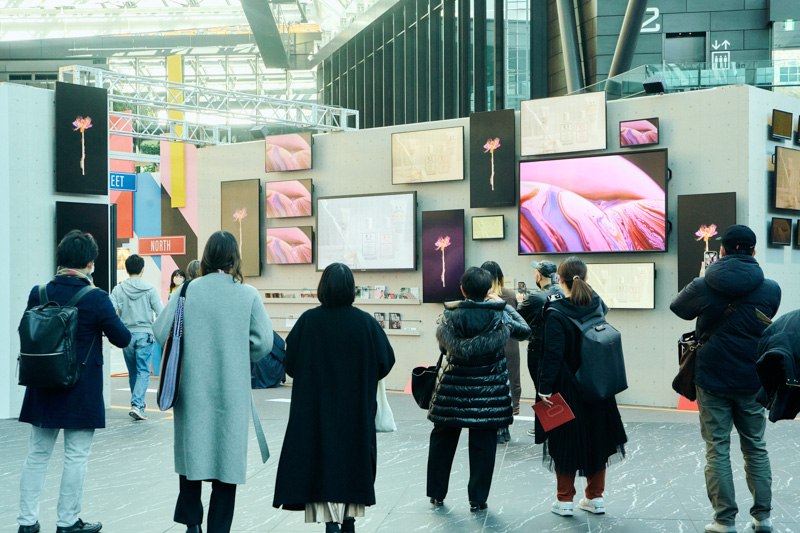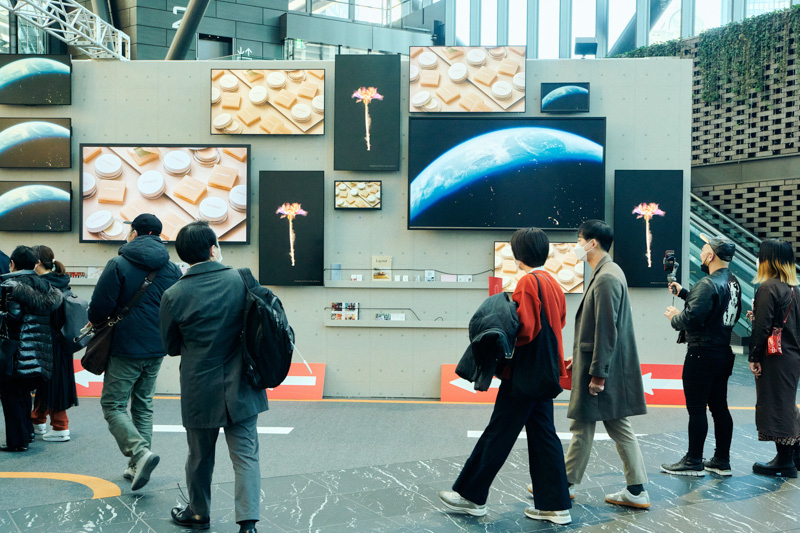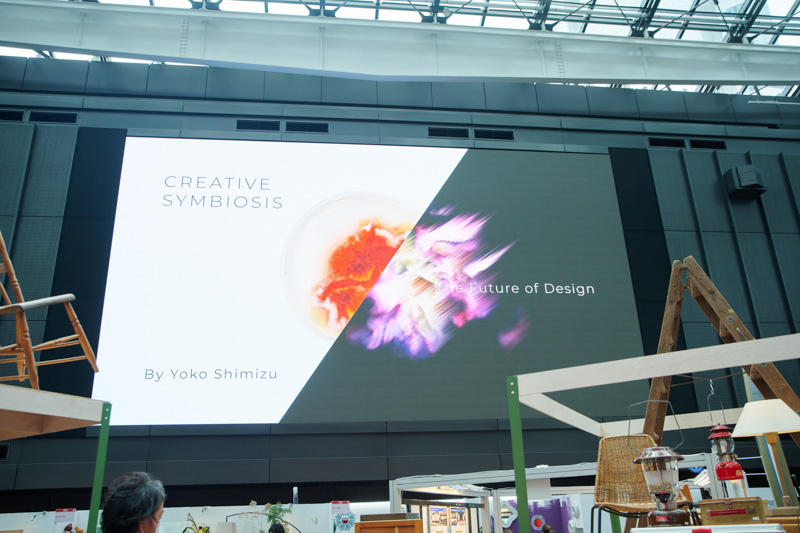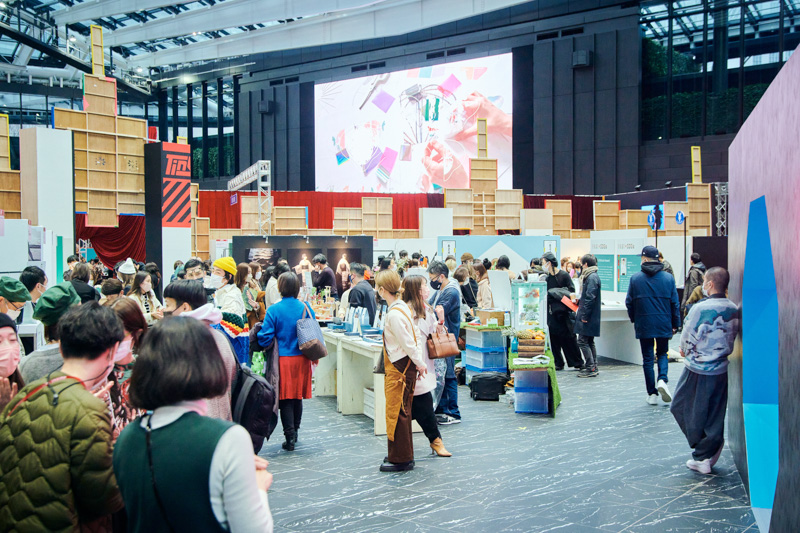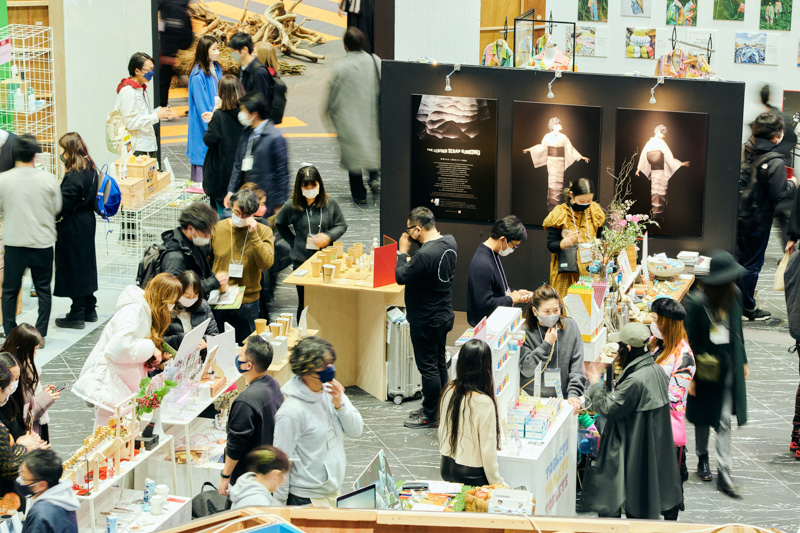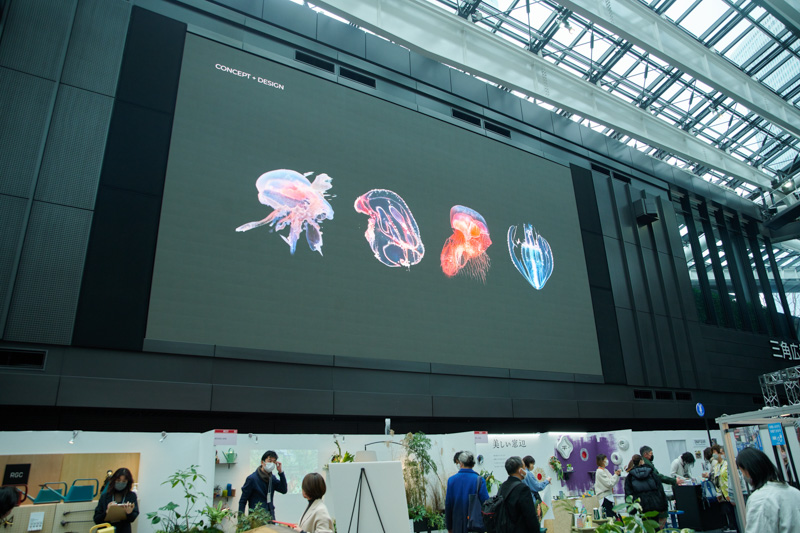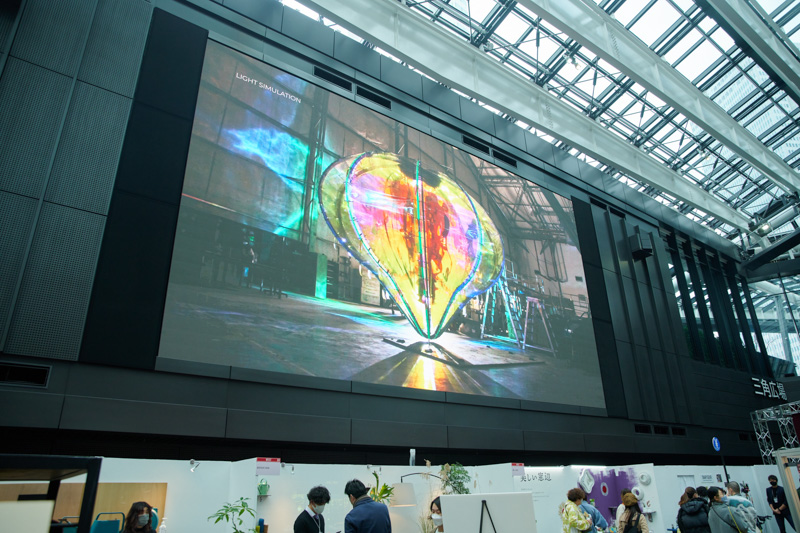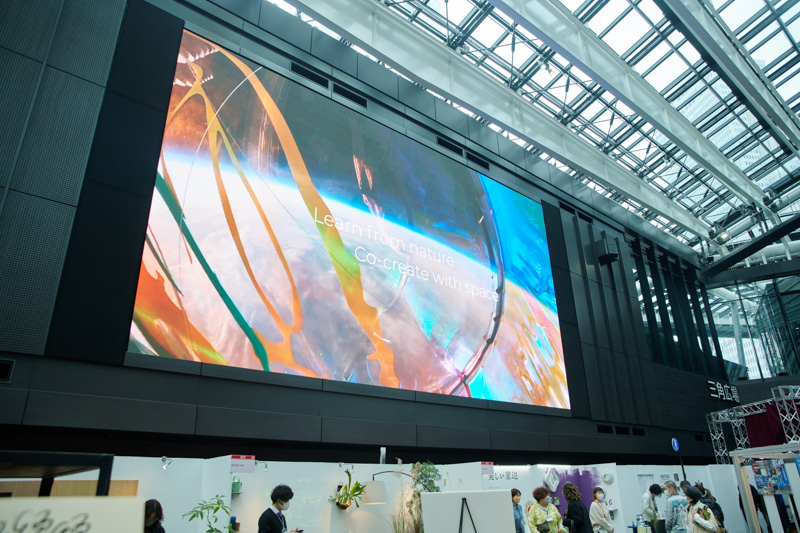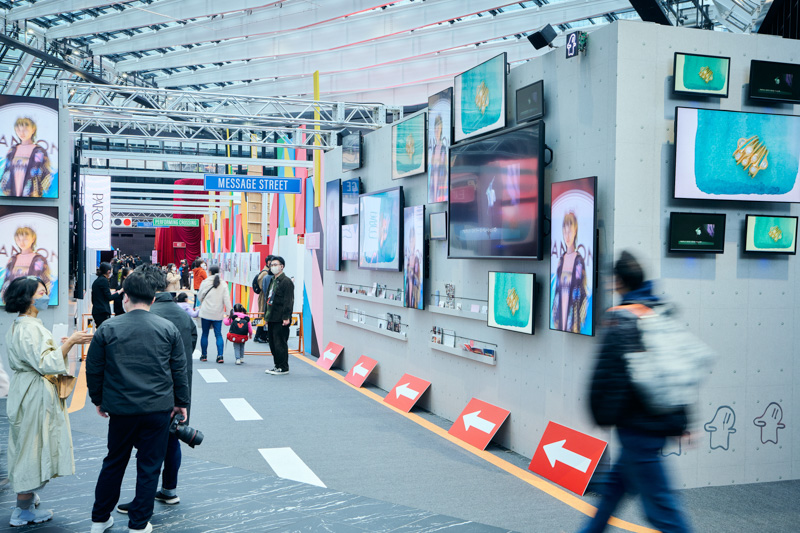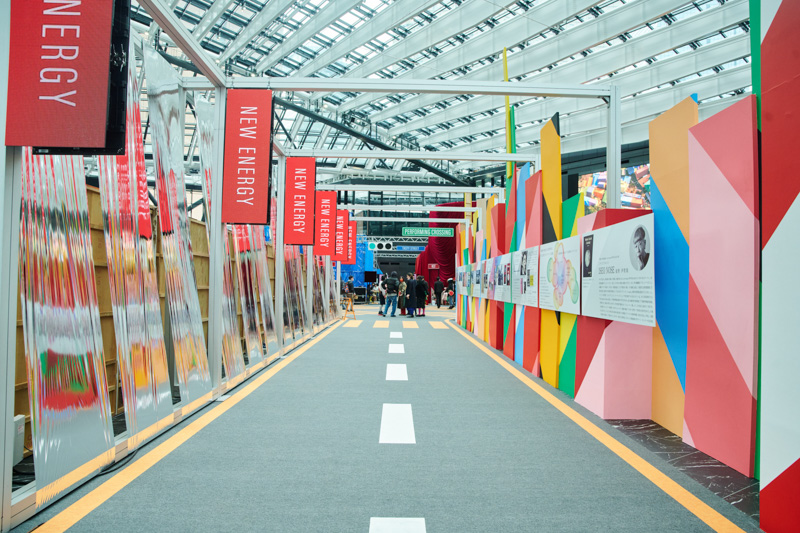 Image Credit: New Energy, Yoko Shimizu