We often cultivate and study plants for artistic and biological research. Inspired by artistic still lifes, Anatomy of Flora presents a collection of prints selected from a portfolio of hundreds of images captured as part of a research initiative. The artwork captures the vibrant external and dissected internal structure of plants. This collection became the groundwork for the digital dataset used to create Dream Flora with AI and Future Flora for space art. The piece highlights the essential role imagery plays in both science and art as a means of inquiry, knowledge production, and aesthetic revelation.
Materials: plants, lab tools
Years: 2016 – Present
Exhibitions: BioBAT Art Space (2022-2023), Museum of Modern Art Tokyo (2020-2021), NARS Foundation (2019), LAD GALLERY (2016)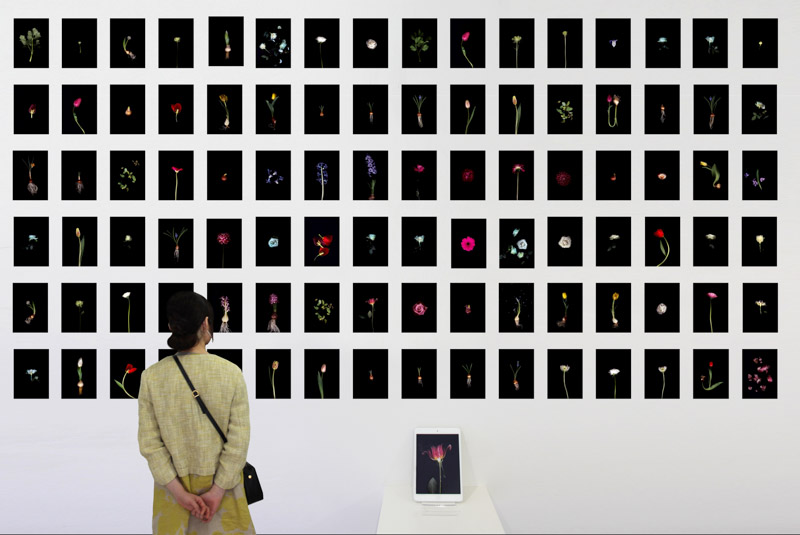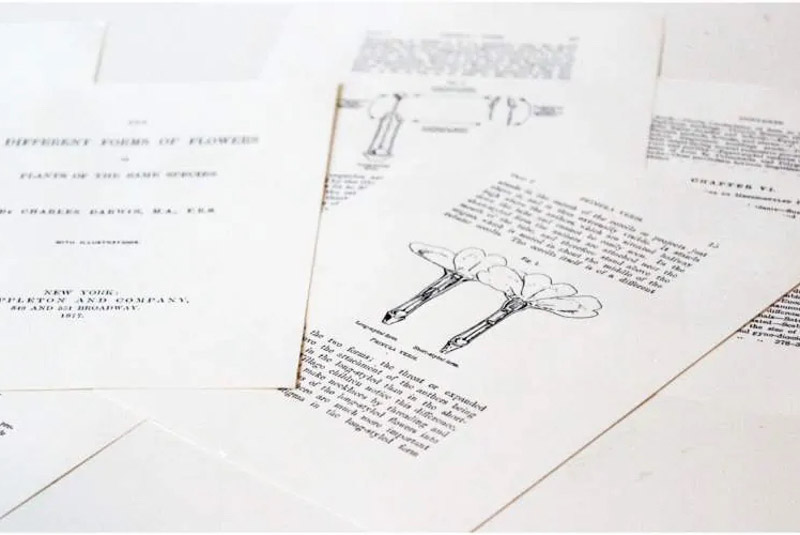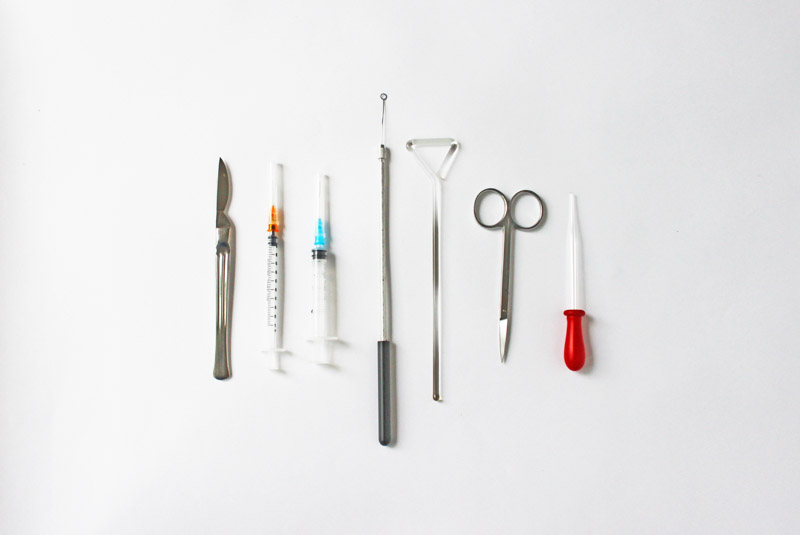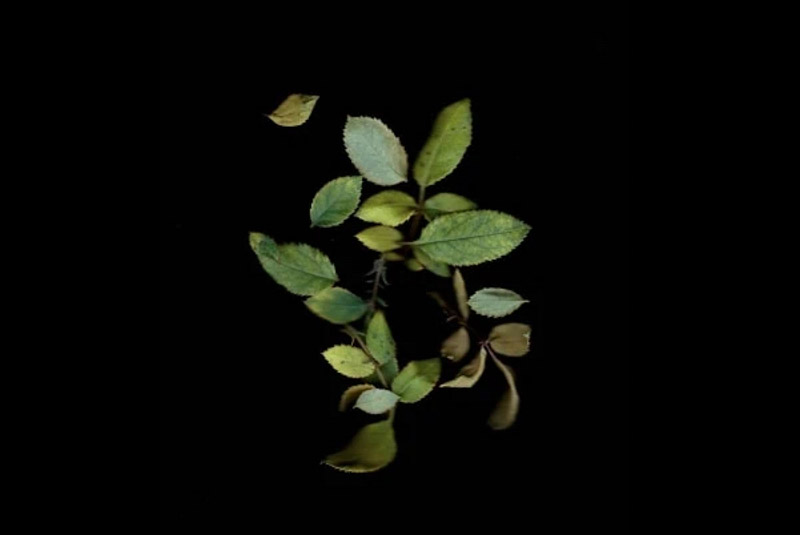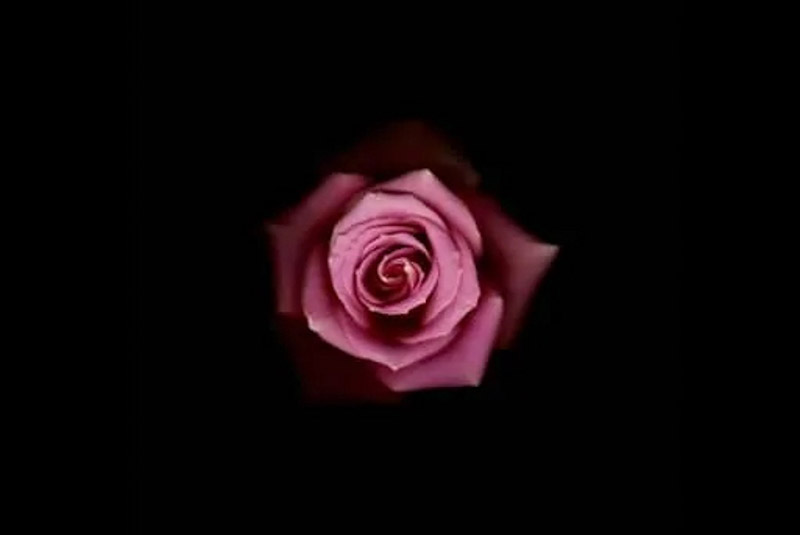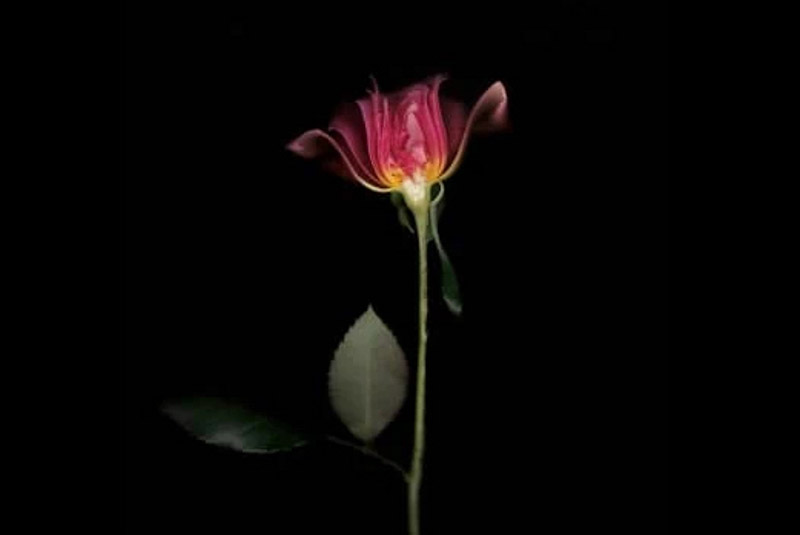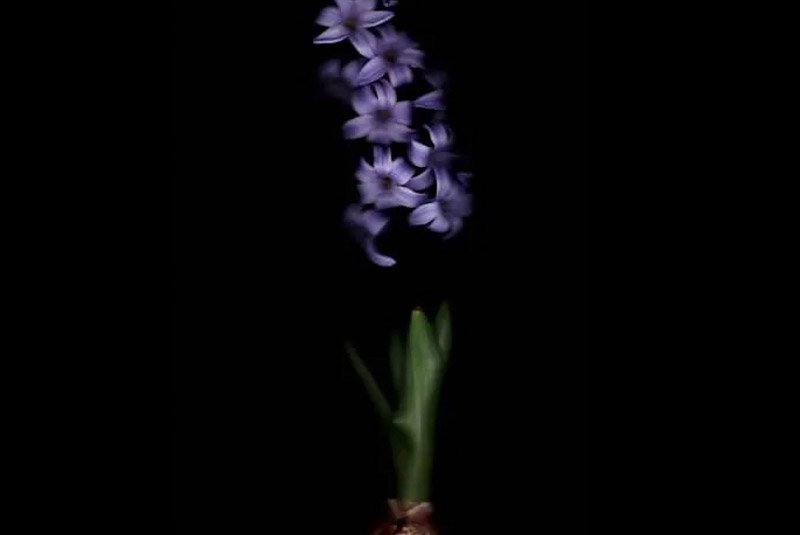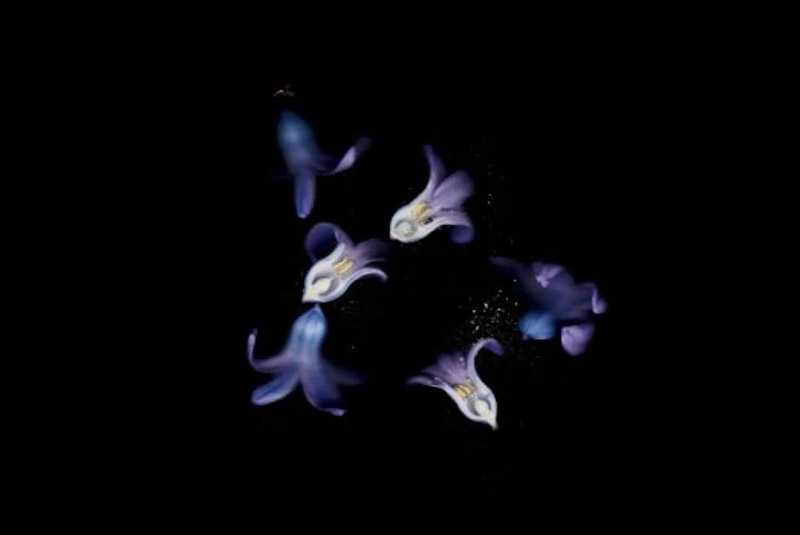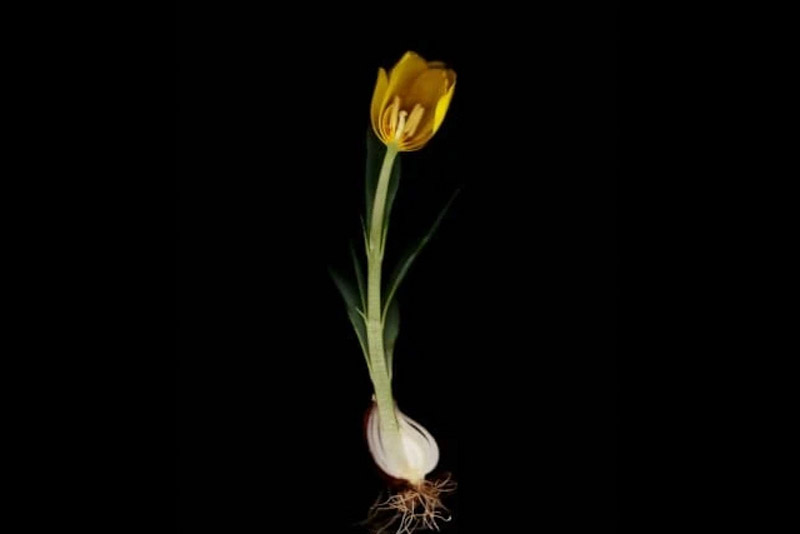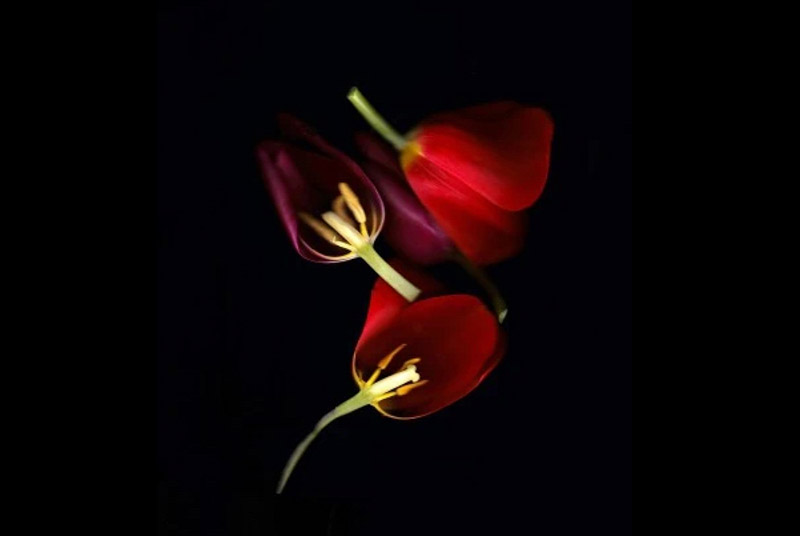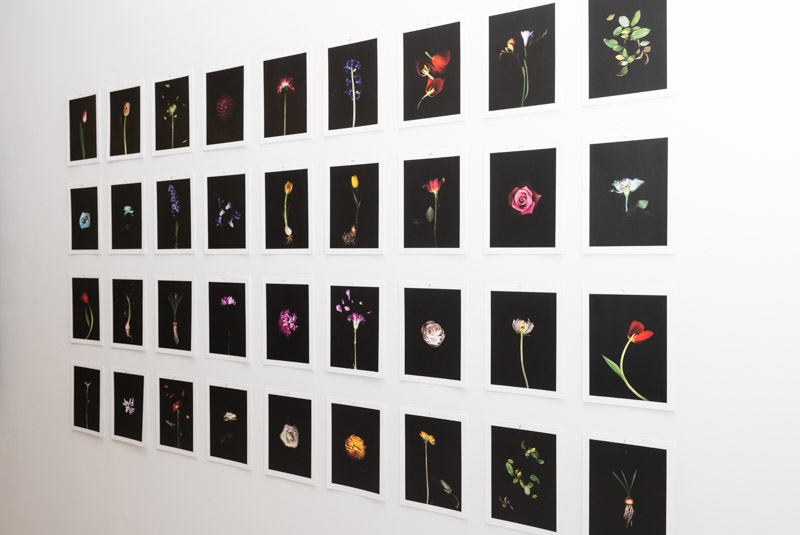 This image and video series was created by feeding hundreds of flower images from Anatomy of Flora as a StyleGAN dataset, showing the creative potential of combining nature and biology with AI (Artificial Intelligence). What would the flora dreamt by AI, who have never been in the field, look like? As AI becomes a closer collaborator with humans, how can humans and AI learn together from nature?
Materials: images, videos
Years: 2019 – Present
Exhibitions: BioBAT Art Space (2022-2023), NEW ENERGY TOKYO (2022), rooms Tokyo (2021)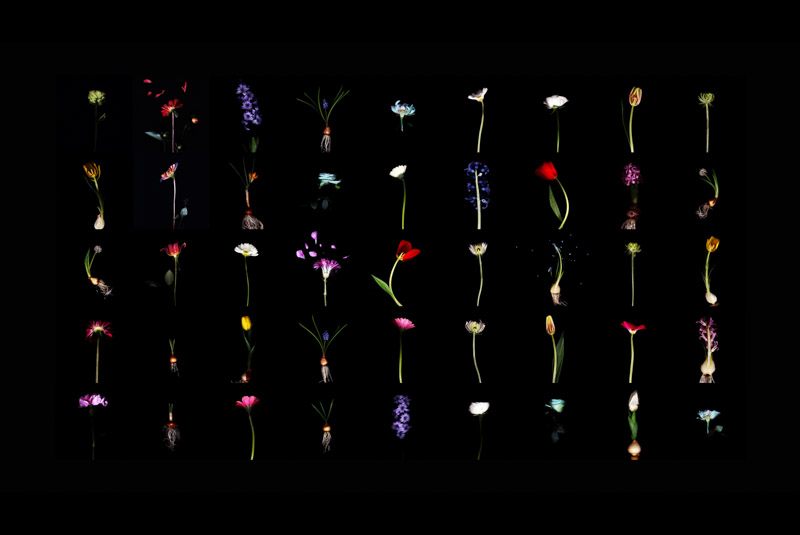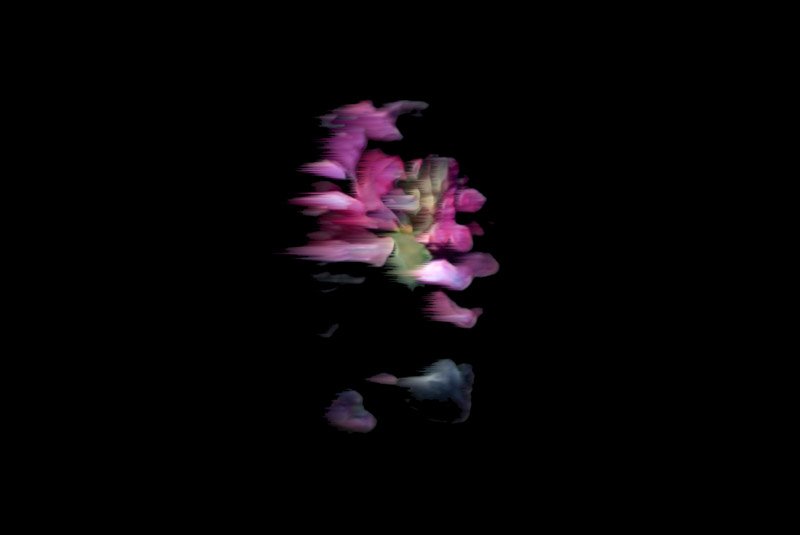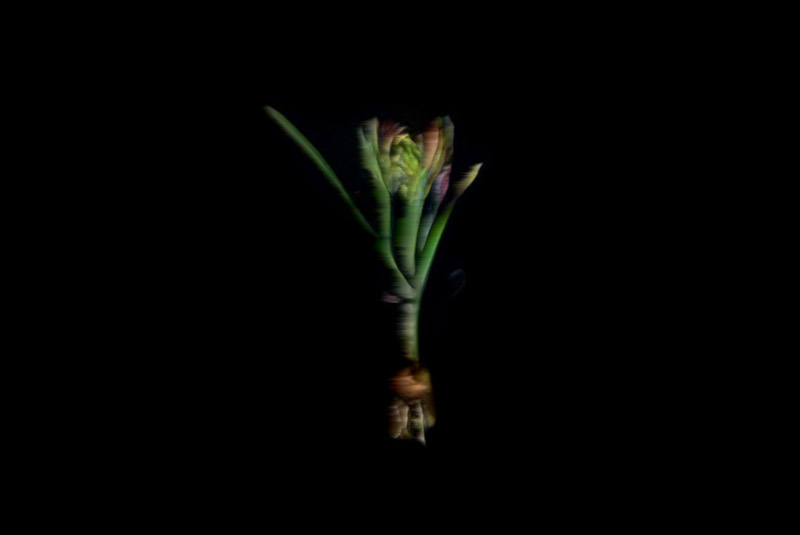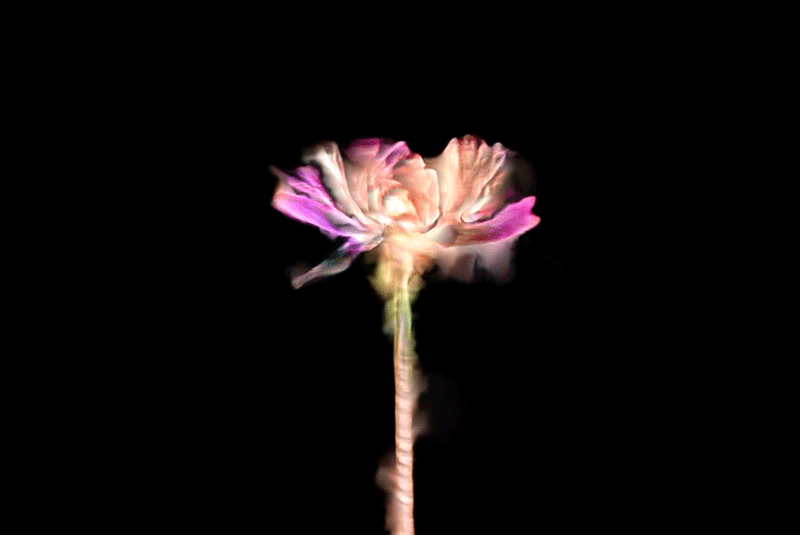 This artwork explores biodiversity, space, and our potential to become a multi-planetary species.
It is composed of two parts:
Part 1: A digital collage of photographs from Anatomy of Flora, printed on an aluminum panel.
Part 2: An aluminum capsule containing dehydrated silicon-based synthetic DNA on which the digital collage (above) is encoded.
This visual message to space is stored in a capsule. One of these capsules was launched to the International Space Station (ISS) in 2022 on a SpaceX mission in collaboration with the Moon Gallery Foundation and will be planted on the moon in 2024.
Materials: Plants, microorganisms, DNA
Year: 2019 – present
Exhibitions: BioBAT Art Space (2022-2023), International Space Station (2022), Museum of Design Atlanta (2022), Museum of Contemporary Art Tokyo (2020-2021), NEW ENERGY TOKYO (2022), rooms Tokyo (2021)